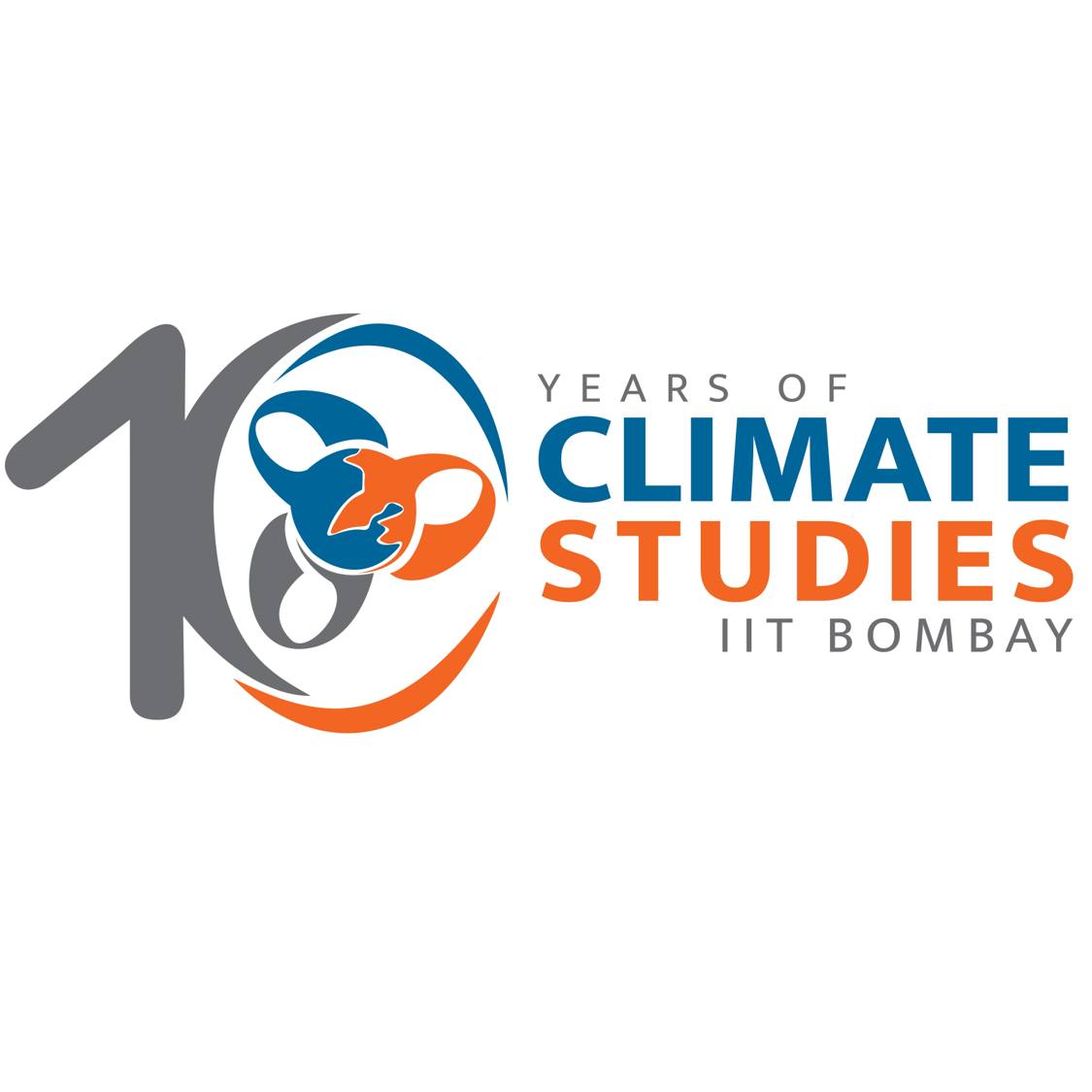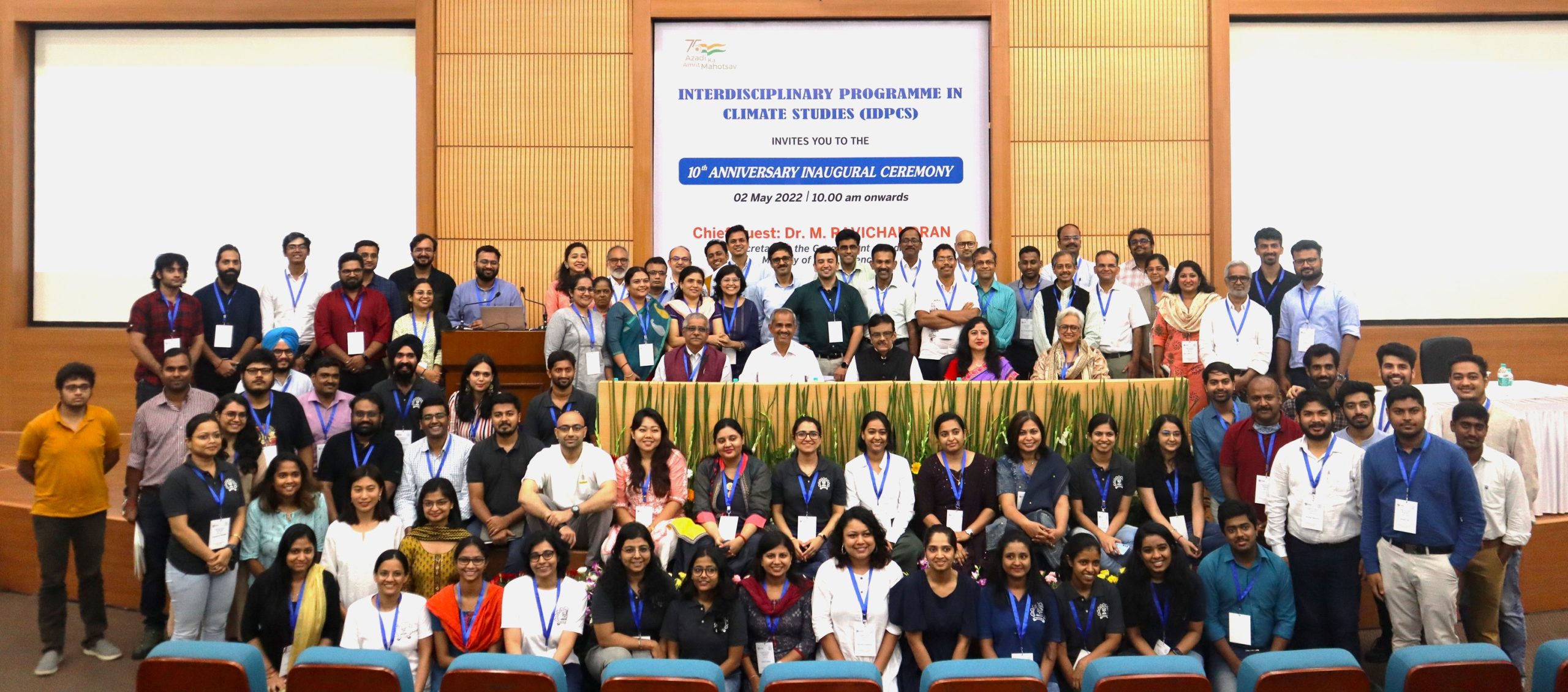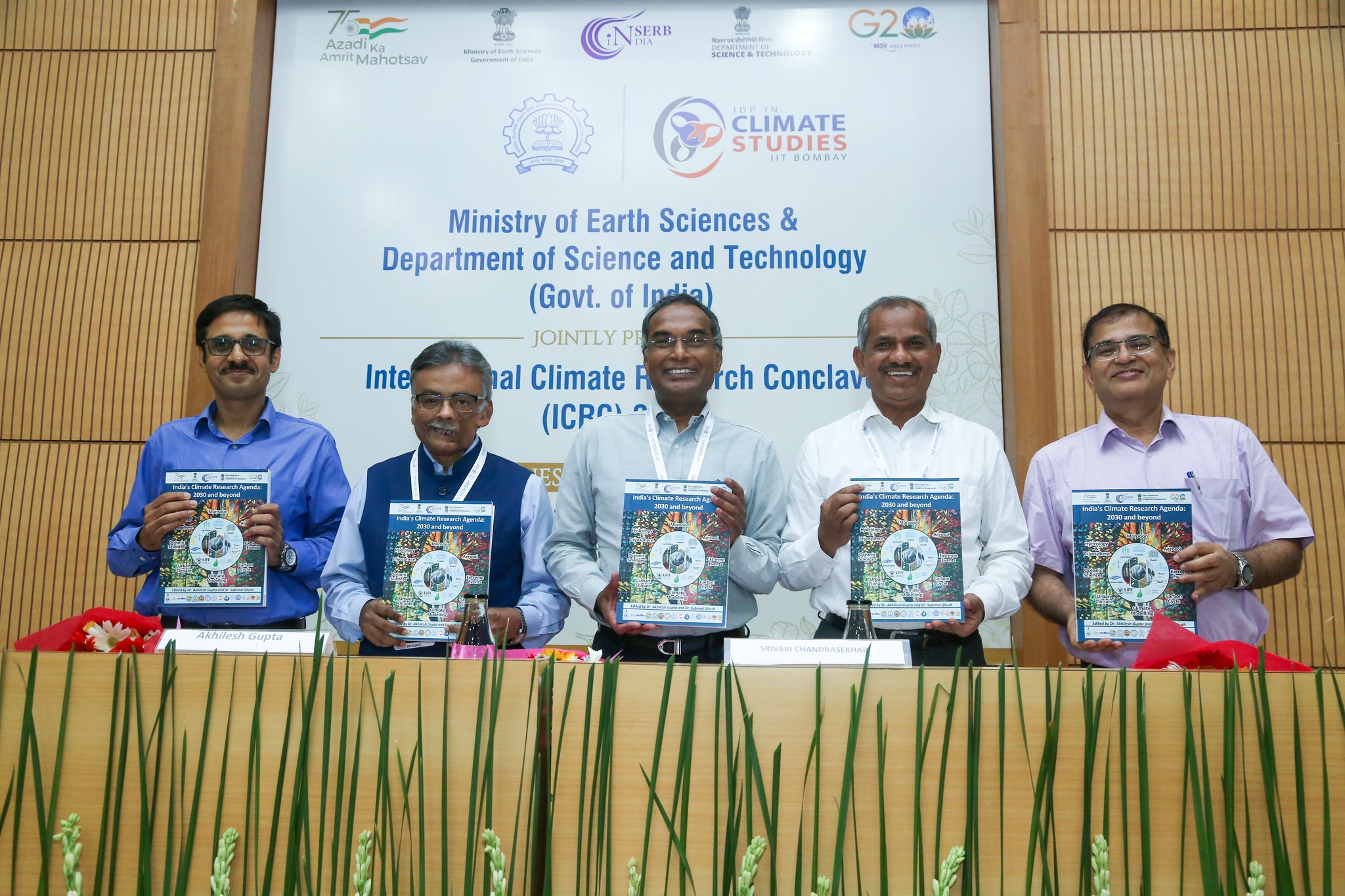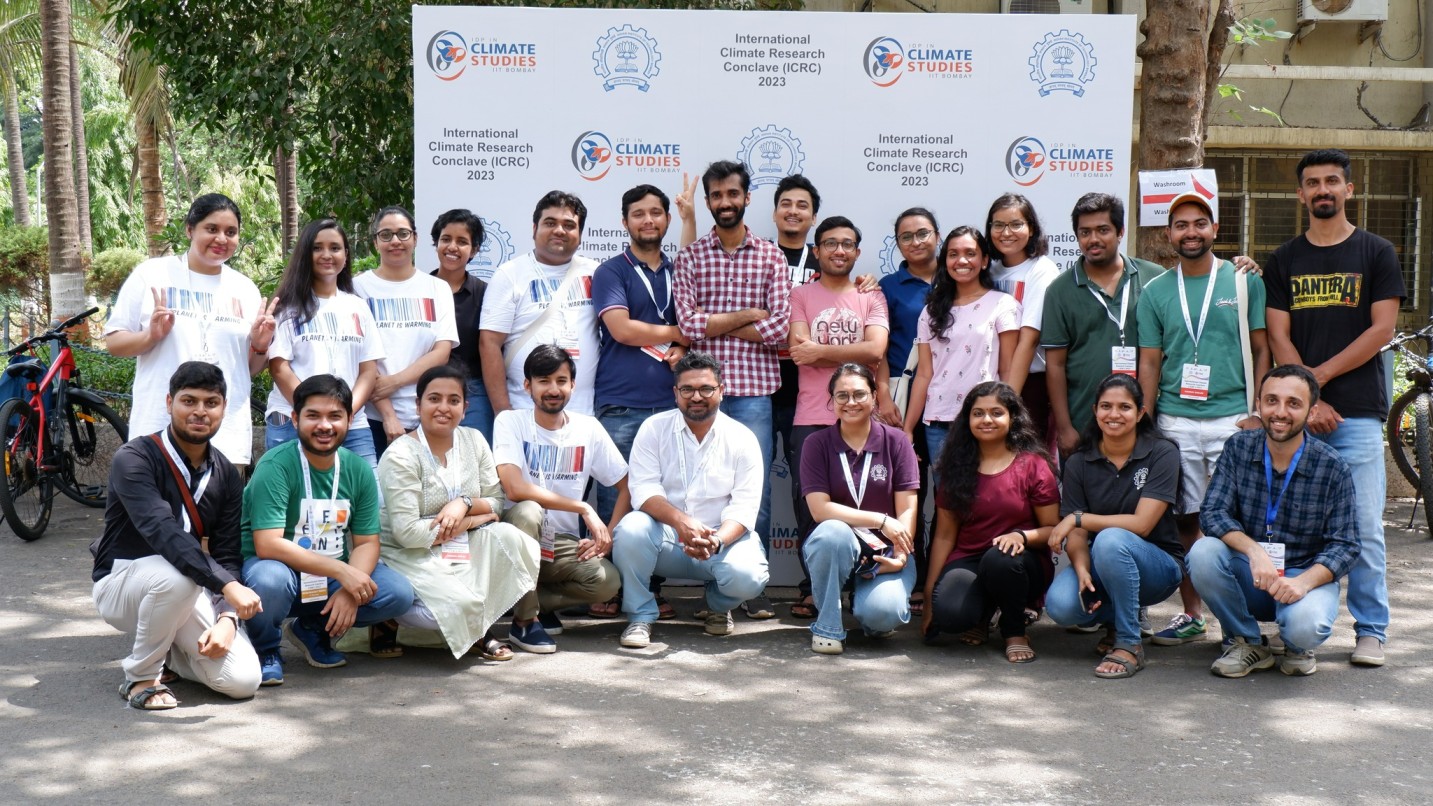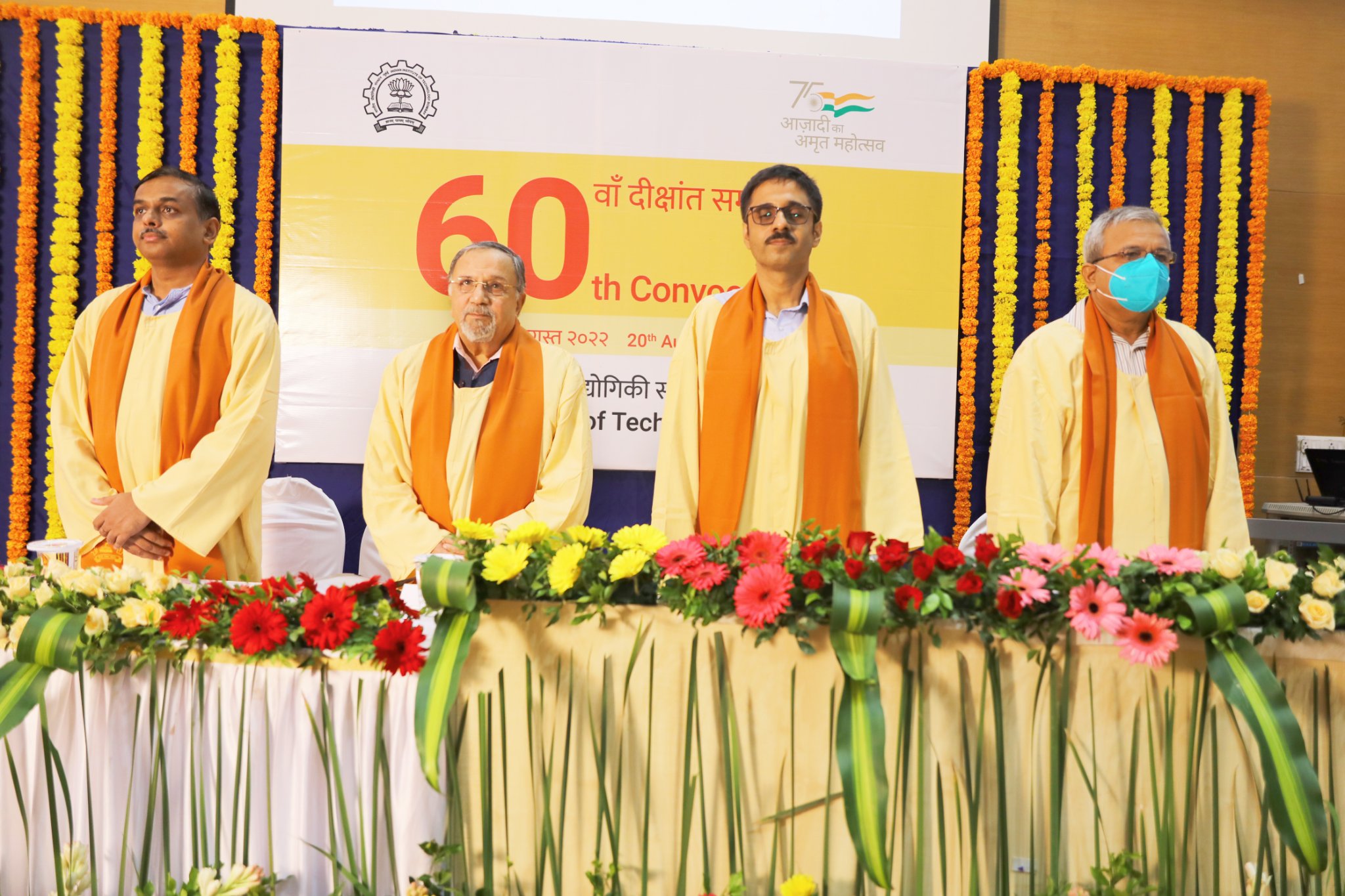 280396924_3940799269378172_7154962346445136583_n
300090832_4218522928272470_1225181535145603281_n
Welcome to IDP in Climate Studies
The interdisciplinary program (IDP) in Climate Studies was initiated at the Indian Institute of Technology Bombay, in January 2012, at the doctoral level. The mandate of the IDP in Climate Studies is to undertake interdisciplinary research and education to develop a scientific understanding of regional climate change and connect it to impacts (environment, resources, socio-economic) and effective response (technology and adaptation). 
PhD Admissions – Interviews on 29th and 30th November 2023 at IDPCS, IIT Bombay. Click here for details on faculties recruiting in this admission cycle (Spring 2023-24) and interview venue.
IDPCS Quarterly newsletter is back !! Read  here
You can find out more about us from our brochure and this video!
Stay up to date with our events by following us on Twitter, Facebook, and our YouTube!
IDDDP in Climate Studies starting from Autumn 2022! For details, please click on the following link.